Shaping the Ideal Visuals Envisioned by Customers.
TOKYO YOSHIOKA has its own studio staffed with exclusive full-time photographers, assistants, and retouchers, making it possible to complete the entire process from photo shooting to delivery of finished products.
We can accommodate various customer needs, from product photography to portrait photography, aerial drone photography, video production, model arrangements, location arrangements, and more.
WORKS

Photo Shooting Cases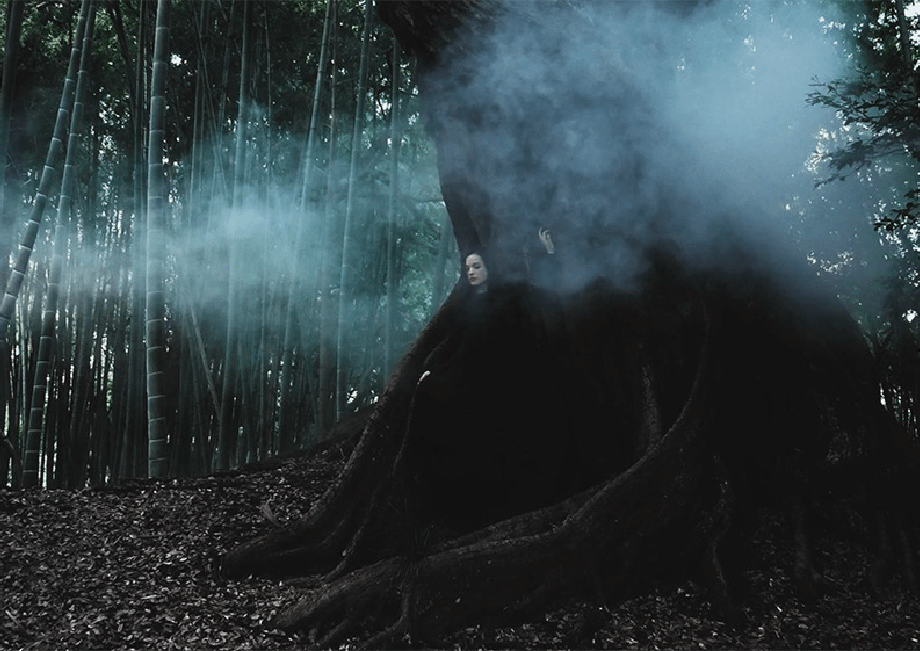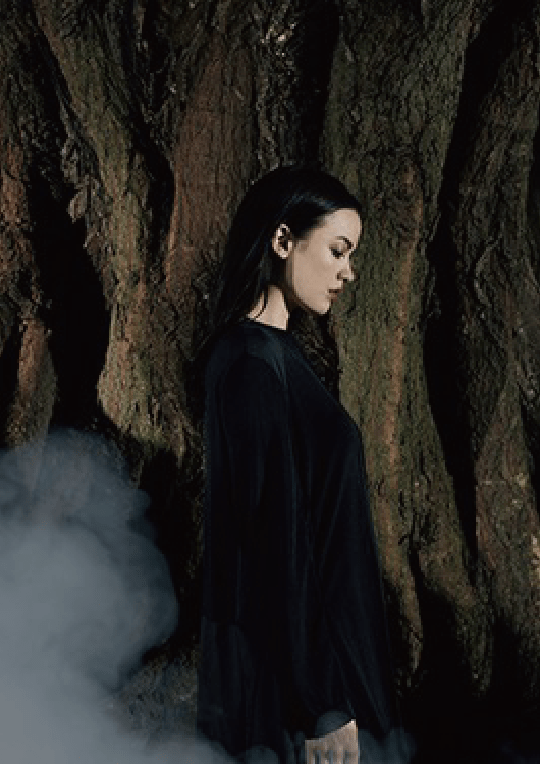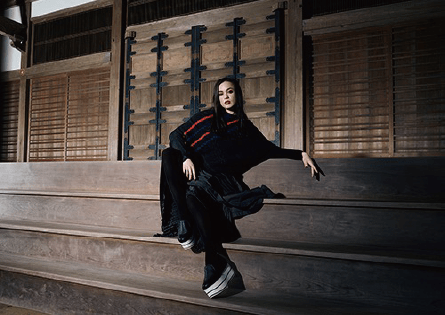 Model Shoots

Model shoots are integral to apparel catalogs. We arrange auditions for a wide range of models, from Japanese to international. We also provide hair and make-up services.

Product Photography

We provide product photography services for catalogs, as well as image sets for product photography. Recently, requests for web catalogs have been increasing.

On-site Shoots

So-called on-location shoots. We do outdoor shoots and shoots using house studios. These shoots are conducted mainly with models.

Drone Aerial Photography

Our aerial photography can capture very active and sensational images and videos, making the most of locations that are only possible with aerial photography. This is especially suitable for sports apparel.
EQUIPMENT

Photography Equipment