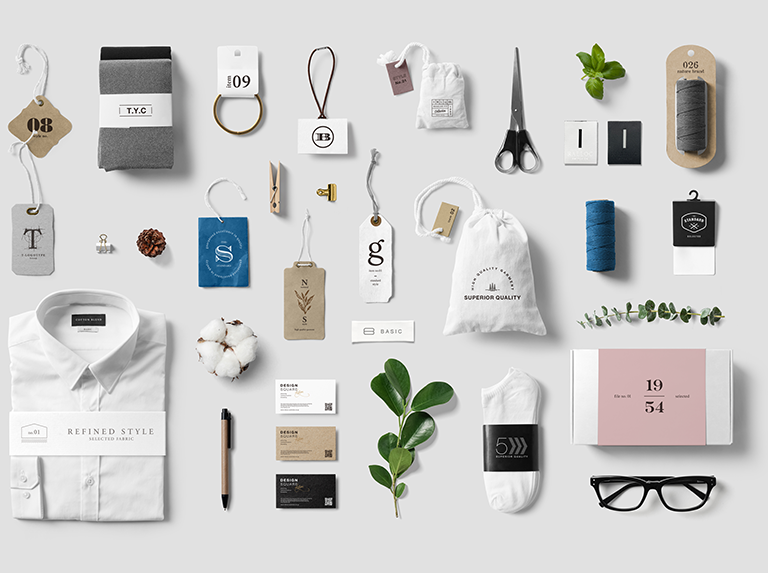 BRAND
SOLUTIONS
COMPANY
TOKYO YOSHIOKA is committed to helping customers with all their branding needs.
To enhance the value of the brands that our customers have built and to foster greater resonance and trust, we approach each project with the utmost care and attention.
SUSTAINABILITY
Sustainability Starting with Secondary Materials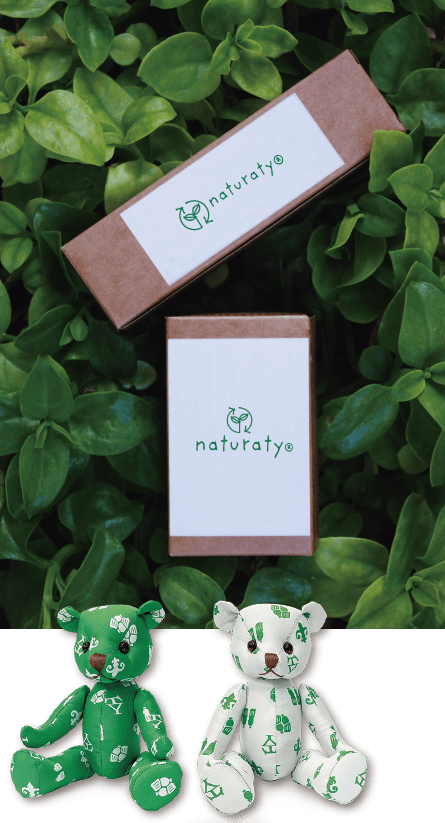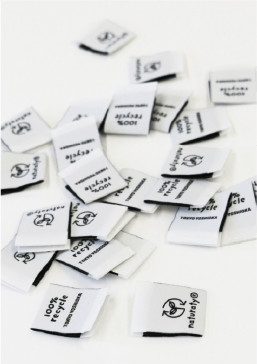 RFID

IoT SOLUTIONS

From Logistics to Storefront. Precision, Speed, and Attention to Detail.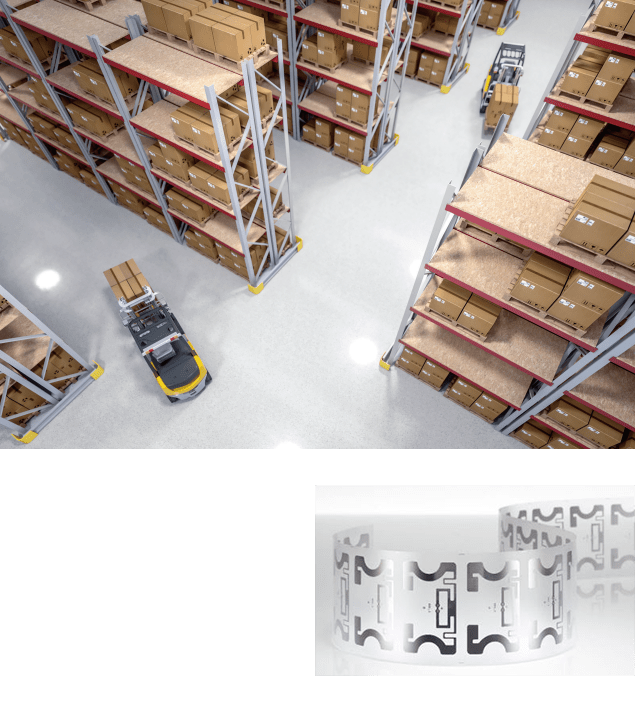 BRANDING TOOLS

Apparel Parts and Marketing Tools

Increase value with apparel parts and marketing tools.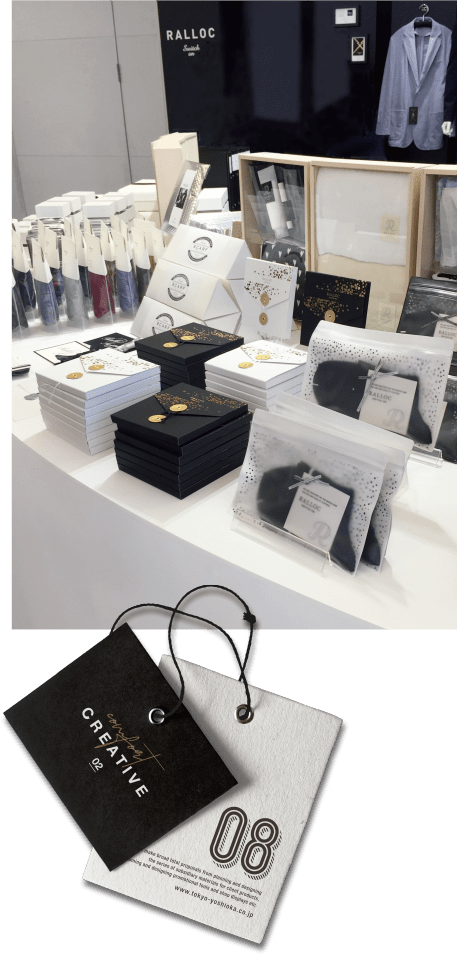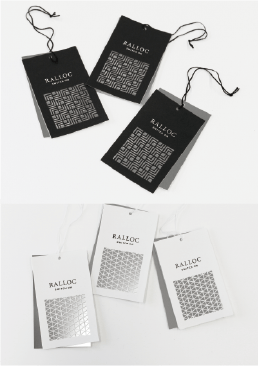 PHOTO STUDIO

Filming and Video Production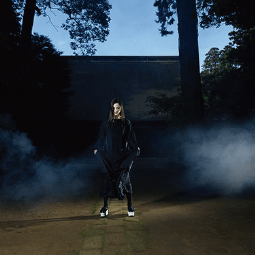 Shaping the ideal visuals envisioned by our customers.
We can meet diverse needs, from model shoots in our own studio to on-location shoots.